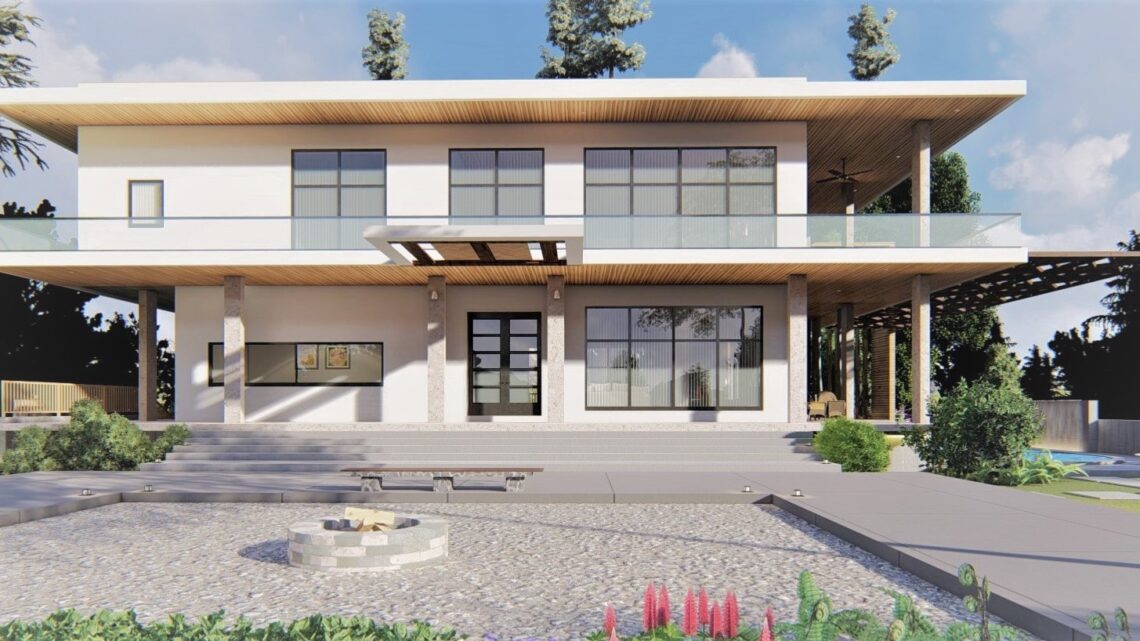 October 18, 2022
Advantages of custom design house plans
Six Benefits of custom design house plans
House is not just a brick-and-mortar building; it is a place where memories are born, and you spend time with your loved ones and enjoy festivities with your friends. 
Dreaming of a dream home to making it a reality is an exciting and tedious process. However, buying a prebuilt house has become a norm but getting custom-designed house plans has many advantages. Here we list at least six benefits of custom-designed house plans for your dream home.
You have the freedom to have spaces as per your personal needs and family requirements.
Custom-designed homes are planned entirely around you. From the spatial organization and size of the rooms to the utility spaces required in the house, customized floor plans will utilize every inch to maximize the useability of the area.
Custom design homes reflect your personality, creating the "home of your dreams." You can choose design elements from classic to contemporary styles representing your style.
A custom-designed house plan can follow an open design with large windows and french doors, skylights, courtyards, and a delicate flow of greenery into the house. On the other hand, it can also be designed to follow a closed concept that allows privacy and creates a cosy family home.
A customized house design can help you choose different and specific materials for spaces that complement the design. In addition, pairing materials to the rooms can be customized to your needs, allowing easy maintenance. 
Have complete control of the budget while allowing flexibility in using your hard-earned money on what is suitable for you in terms of materials and specifications. 
A custom-designed house plan by HouZone.com gives you the power to control every step of the planning to the construction process, resulting in a beautiful dream home ready for new memories.